Why 'tomorrow'? Because today is already gone and the 'future' is too far for immediate impact.
We work closely with our clients to build great products & experiences for their customers
(If you're CURIOUS, We'VE LEFT ALL the intro STUFF in About)
1000%+ Crowd funding goal
Up to 250% Better conversion
250,000,000+ Users touched with our work
25+ New brands / startups
Cubo
Smart baby monitor with a.i.
There for your loved ones to keep them safe and sound so you don't miss any moments.
CoBuy
Buy homes together, easily.
A platform that guides you through the process of co-buying a home from start to finish.
GE Global Research
An industrial ecosystem.
Evolving platform for collaborative business intelligence.
Simple repeat timer
Interval timer at its purest.
Slide up to set, tap to go, save your favorite timers and share them.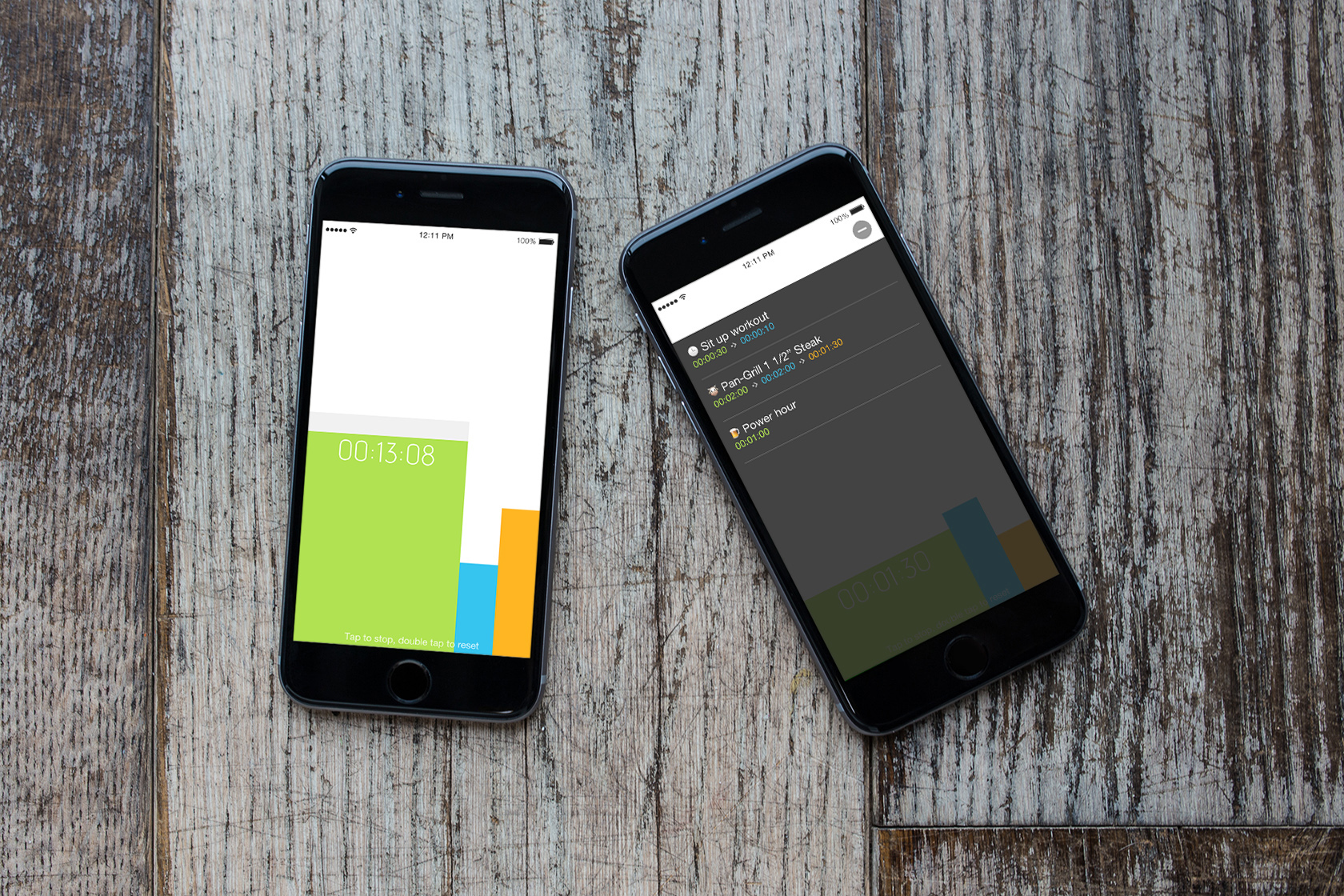 Mayo
Bringing the world closer together, in-person.
Broadcast quick in-person helps you need to people right around you. Get helped, and pay it forward.